Paradise Awaits at our All-Suite Hotel Near UCSB
Home to 87 spacious hotel suites, Pacifica Suites seamlessly melds classic beauty with home-style hotel amenities, making us the refreshing and affordable choice among Santa Barbara hotels near UCSB. Enjoy a restful night's sleep in one of our spacious suites with complimentary Wi-Fi and parking. Take advantage of our Santa Barbara hotel's central location near Highway 101, providing easy access to UCSB, Sandpiper Golf Course, and delicious dining in Santa Barbara.
Sign Up for
Special Offers
Stay in the know and up to date.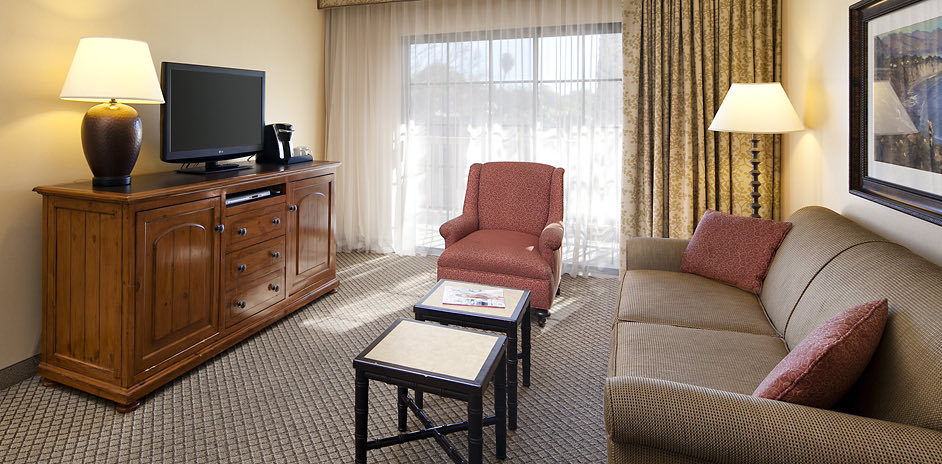 Our spacious all-suite accommodations provide the perfect home-base for exploring the charming beach city of Santa Barbara.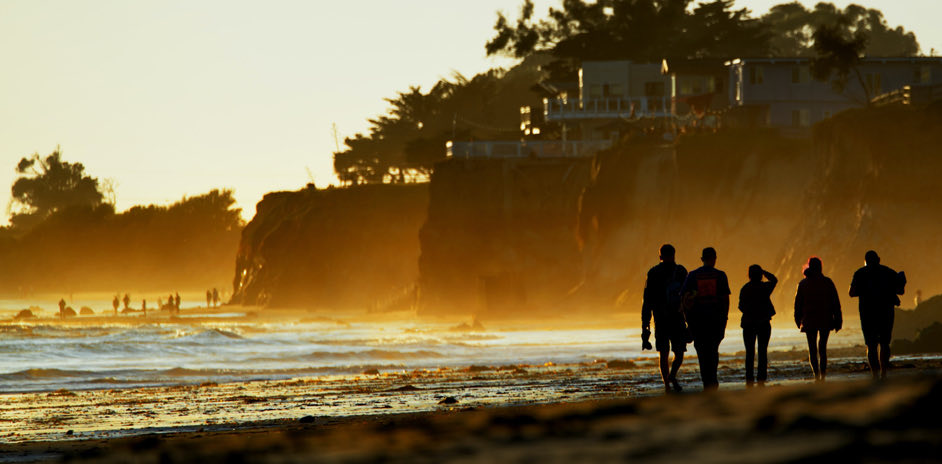 Pacifica Suites is the perfect hotel near UC Santa Barbara. Enjoy our hotel's all-suite accommodations and complimentary Wi-Fi and parking - all just 2 miles away from campus.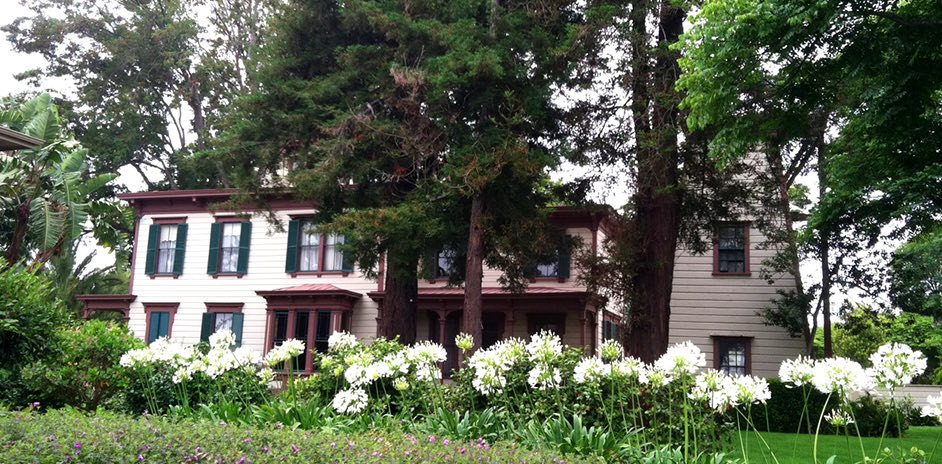 The Historic Sexton House
Explore a piece of Santa Barbara history at the Sexton House. This Victorian-era home is a registered landmark that serves as the centerpiece of Pacifica Suites.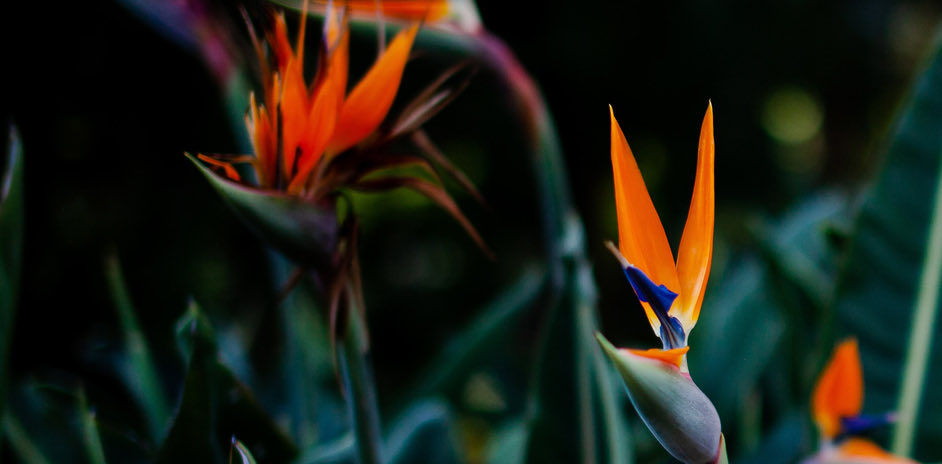 Our hotel is home to lush gardens featuring protected flora, including heritage trees, Australian bunya, and one of California's oldest bird of paradise plants.
Rediscover The Love of Travel
Save 25%
It's time to take back what brings you joy and give yourself permission to set sail towards the Golden Coast of California. Whether you need the calm ocean waves to reset your mind, a romantic escape with just the two of you, or simply a break from it all where you can lay in the sand and let the sun shine down, Pacifica Suites is here to help make every experience one for the books. You make the memories, we make the beds.
Promo Code: SPRING
See Offers
*Valid for stays now thru 6/30/21 with Promo Code: SPRING. Subject to availability. View our enhanced cleaning measures here. Enjoy flexible cancellation at no charge up to 48 hours before your scheduled arrival date.
Gather in a Place of Rich History
From the historic Sexton House to the sophisticated Fireside Room, our Santa Barbara event spaces are equipped for board meetings, corporate functions, and social gatherings.